Welcome to Oils Advisor! 
If you are a car enthusiast who loves spending your free time under the hood. This site is for you!
Oilsadvisor.com is an Automotive blog that helps car owners, mechanics, and DIYers find the most helpful and accurate information related to automotive Oils & Fluids Guides, Reviews, and other maintenance tips. 
Who We Are?
Ryan McCain
---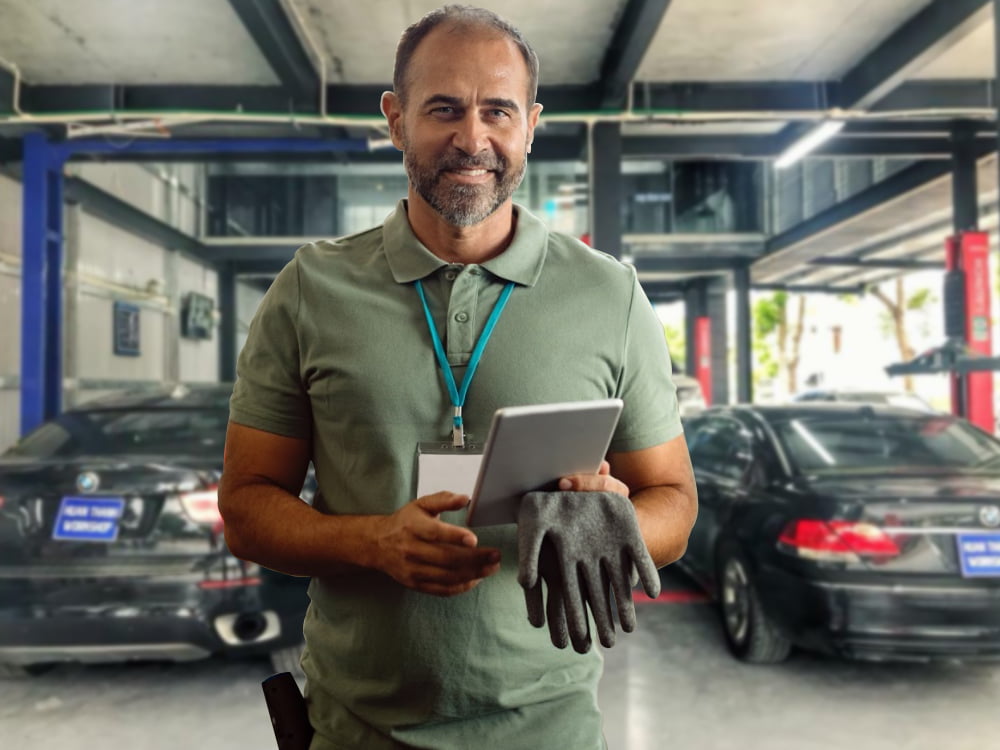 Ryan has got more than 15 years in the auto industry. Car was his first love and passion. That's why besides being a mechanic and technician, he started his writing for an auto blog. He also loves making connections and friends in the automotive industry. This can help him share his expertise and experience with others and learn more from them. He spends his weekdays working for his garage and writing stories for oilsadvisor.com.
Outside of work, Ryan enjoys driving his car and traveling around. Car is in his blood, and his passion for it runs deep!
Talk to Ryan: Twitter |  Facebook | Email
Our Mission
Our goal is to arm you with technical knowledge and detailed guide to fix the car problems yourself. So that you can avoid costly bill, scams, and keep your car in good shape.
In order to cover all problems related to oils and fluids in your car, we do the hard work of testing each product to see if they really work, so that you don't have to. More so, with years of experience in car repair and engineering, we will teach you how to repair your vehicle quickly by detailed guides on which products you'll need to fix it.
How Are Things Curated?
We want to be your reliable source of car repair and maintenance advice; not just stop at product reviews. With our experience and expertise, we know vehicles like the backs of our hands, and we want to share that knowledge with others.
Usually, automobile maintenance advice is unreliable, and it might seem as if some websites attempt to trick you into buying items you don't need. We never want you to feel that way when visiting our website. So there you have it: all you need to know about how we put our posts together.
While we welcome all of our readers to post comments and questions on any article in the hopes of assisting them in resolving their problems, we are unable to respond to all of them due to time limits. Fortunately, many people have a depth of knowledge of automobiles and have responded to the original comments. Thanks for all!